YOUR SAFETY IS OUR TOP PRIORITY
Please note, for the safety of our guests, we have introduced enhanced health and safety measures at Qasr Al Watan. These include, but are not limited to; health screening on entry, reduced guest capacity, extensive sanitization and disinfection, social distancing all around the Palace and at the Visitors Centre. Learn More Here.
SHARE OUR NATION'S JOURNEY
Qasr Al Watan is more than a palace, it is a unique testament to the spirit of the United Arab Emirates' people and its leaders. The Palace invites the world to share our culture, knowledge and inspiring journey. Qasr Al Watan is more than just a palace, it is an enriching interactive journey in a contemporary setting that reveals and reflects on governance, knowledge and craftsmanship.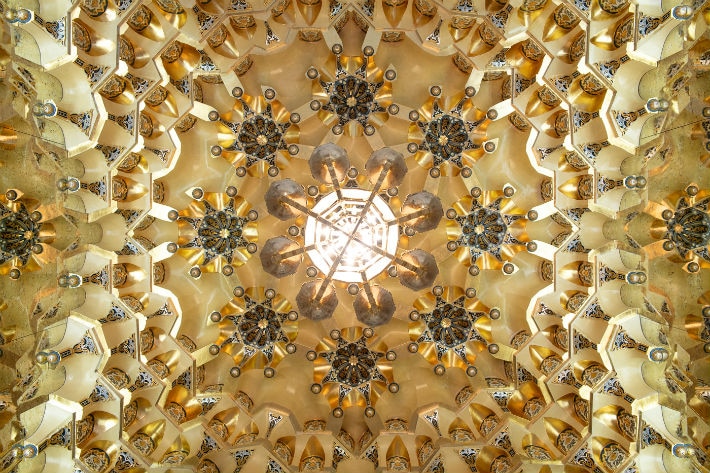 Download the Qasr Al Watan Map
Enjoy a contactless experience at the Palace. Navigate your way through all exhibitions, shopping and dining options available at Qasr Al Watan.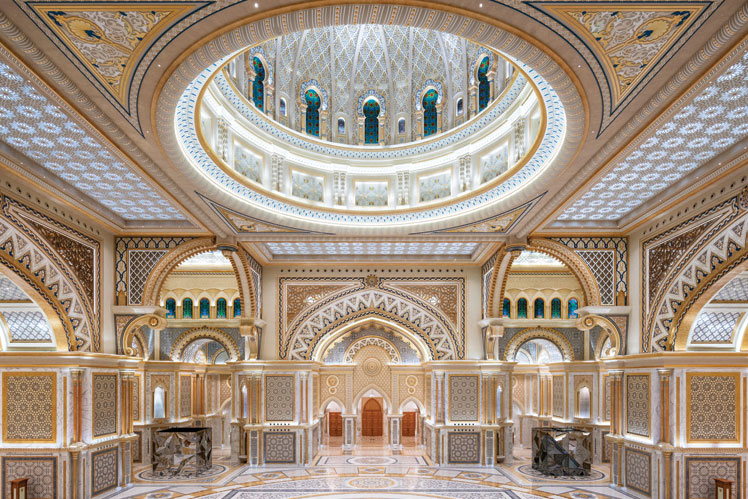 Zones
Visitors to Qasr Al Watan can embark on an enriching experience that covers a series of zones, each highlighting a unique aspect of the Palace's many functions and features.