Download the Qasr Al Watan Map
Enjoy a contactless experience at the Palace. Navigate your way through all exhibitions, shopping and dining options available at Qasr Al Watan.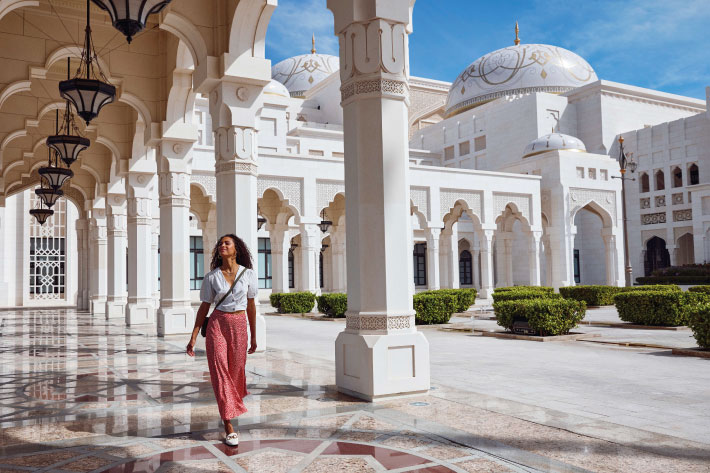 Qasr Al Watan Opening Hours
Opening hours are subject to change, please keep an eye for updates.
DO YOU HAVE A QUESTION?
For assistance, you can call our Contact Centre on
(+971) 600 544 442
or
email
us
.
The opening hours for the Contact Centre are 8:00am to 8:00pm GST (Gulf Standard Time), 7 days a week.